THE ALL-NEW TSi2 DRIVER
PURE DISTANCE.
For players seeking incredible speed and accuracy across the entire surface of the face. Features a deeper, lower CG to maximize distance through Speed Optimized MOI design.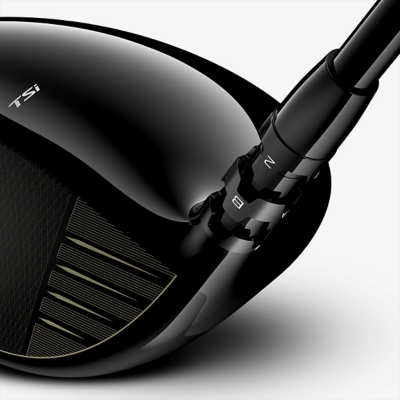 Performance-Tuned Adjustability
The adjustability features of TSi have been engineered to deliver maximum benefit for every player. We continue to refine the ways in which a fitter can fine tune performance to ensure you get the most out of every swing.
Premium Shafts
The launch of TSi introduces an additional selection of Tour-proven shafts from Graphite Design. Choose from three premium performance models - Tour AD DI, Tour AD IZ, and the new Tour AD XC.